Transmaterials
Can code be matter? Though often perceived as immaterial, code has always been inherently embedded in the physical machines. Computer processes themselves are now also increasingly taking shape in the tangible realm, controlling physical processes and influencing the way we behave in and experience space. By making these processes visible in physical matter, artists and designers provide us insights to understand software processes and digital aesthetics.
On Friday 10 January 2014 FIBER and MU present Coded Matter(s) #3: Transmaterials. During this evening programme artists, designers and theorists explore how digital fabrication technologies, such as laser cutting and 3D printers, provide unprecedented possibilities to translate coded virtual forms and digital processes into physical materials. MU's current exhibition The Sculpture Factory by the London-based artist Davide Quayola exemplifies how merging computational aesthetics with physical matter adds new meaning to (traditional) art and design practices.
Quayola uses contemporary digital technology to tackle classic aesthetics and the universal rules for beauty and perfection. Until now he mostly created his studies in the form of projections, installations, photography and multimedia adaptations. However, for The Sculpture Factory, which he developed especially for MU, he is entering the realm of sculpture. The basic material is provided by none other than his great example Michelangelo: the unfinished series of four 'Prigioni', or 'Captives', made between 1513 – 1534.
Transmaterials is the third edition of FIBER's Coded Matter(s) series and will also be the closing event for MU's exhibition The Sculpture Factory. Prior to the evening programme there will be a masterclass by Quayola (using Dedalo, the same software he used to create this exhibition) for visual artists and designers interested in the intersection between software, sound and sculpture. There are still a few spots available, so head over to the workshop page for more info and tickets.
Ticket Info
Date:

10 January 2014

Location:
MU Strijp-S
City:

Eindhoven

Time:

20:00 - 23:00

Doors:

19:30

Price:

Door € 15,- / Online pre-sale € 12,50 / CJP discount € 2,50
Latest News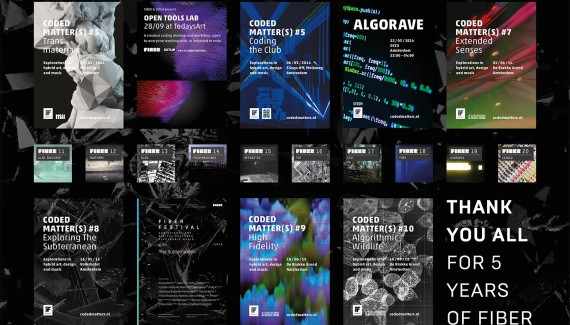 FIBER turns 5! Hold on… It's already 5 years ago that we set out to start an event where audiovisual …
Programme: Talks / Performances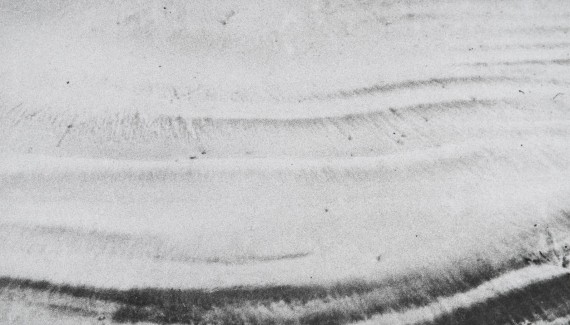 DJ
Artefakt is a collaboration of two young Dutch producers Robin Koek and Nick Lapien that share a love for melancholic, …
Website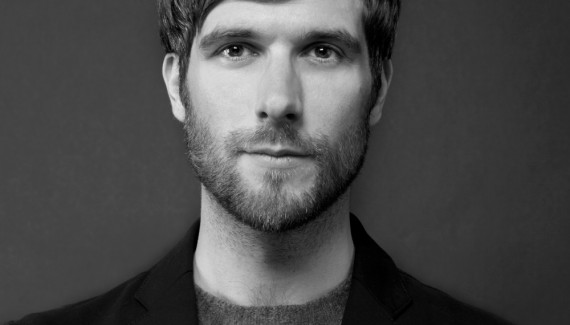 Moderator
Michel van Dartel (NL) is a curator at V2_Institute for the Unstable Media and the Dutch Electronic Art Festival. He is currently also a guest curator at art center TENT, MU gallery and the Energize festival, and teaches at Luca Brussels University College and Hanze University of Applied Science. Michel holds an MSc in Cognitive Psychology and a PhD in Artificial Intelligence.
Website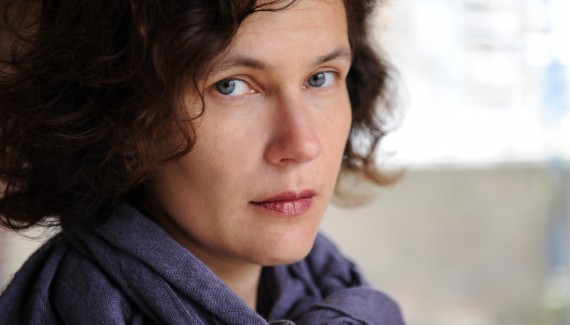 Talk
Ann-Sophie Lehmann is an associate professor at the Department for Media & Culture Studies at Utrecht University, where her research …
Website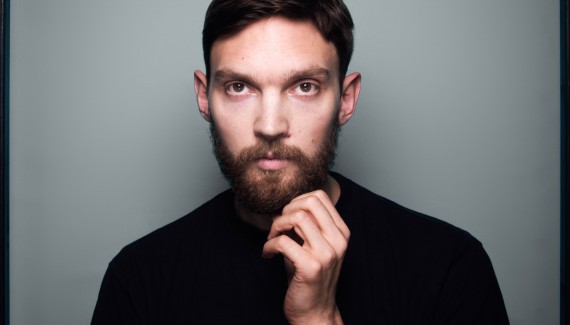 Talk
Andreas Nicolas Fischer (1982, Germany) concerns himself with the physical manifestation of digital processes and data, through generative systems to create …
Website
Vimeo
Talk / masterclass
Quayola is a visual artist based in London. He investigates dialogues and the unpredictable collisions, tensions and equilibriums between the …
Website
Vimeo
Sources, Code & Knowledge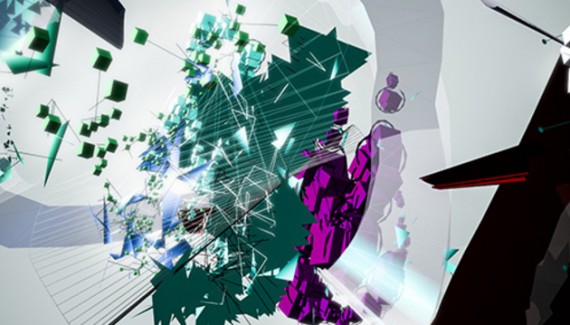 Creative coding: coding as artistic tool
04/09/13
Dutch only: Met de opkomst van creative coding, een verzamelnaam voor schetsmatige, versimpelde of …
Website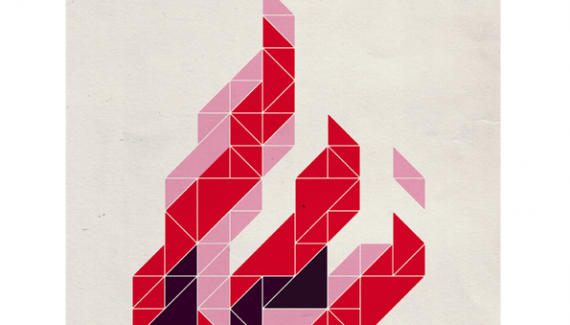 New Aesthetic, New Anxieties
04/08/13
New Aesthetic New Anxieties is the result of a five day Book Sprint organized by Michelle …
PDF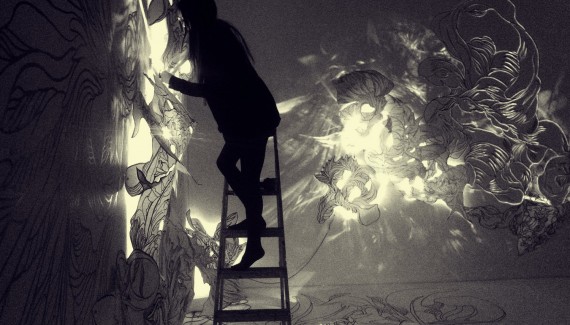 Organic Forms and Digital Visions. Interview Sougwen Chung
07/08/13
Sougwen Chung is an interdisciplinary artist whose work explores transitional edges; where the mark-made-by-hand meets …
Website