Algorithmic Wildlife
On the 'Nature' of Algorithms
During this evening programme, artists and researchers will be your guide in the strange world of algorithms. As humans increasingly delegate labour to 'smart' computer systems, it's time to reevaluate how we relate to the algorithmic species. Do they engage in 'smart' or 'primitive' behaviour? How autonomous are they, and what moral grounds have been embedded in them? From obscure high frequency traders to personable writers of prose, Algorithmic Wildlife will not just regard algorithms as alien systems of computation, but as performers, companions, esoteric experiments and curious specimens.
Be sure to jot down Thursday 10 September on your calendar, subscribe to our newsletter and click attend on Facebook to receive all the latest updates. Tickets are now available sold-out.

Visuals for this edition were made on commission by Raven Kwok.
Coded Matter(s) is supported by the Creative Industries Fund NL and Mondriaan Fund NL
Ticket Info
Date:

10 September 2015

Location:
De Brakke Grond
City:

Amsterdam

Time:

20:00 - 23:00

Doors:

19:30

Price:

€ 14 / CJP & Students € 12 (SOLD-OUT)
Latest News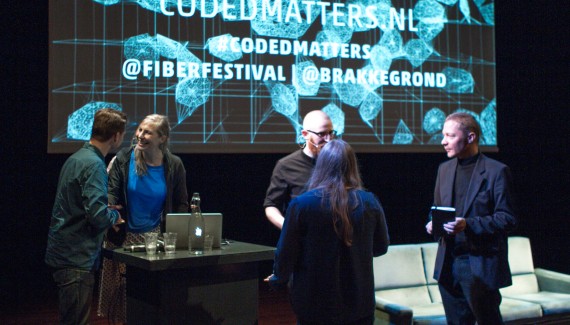 For the 10th anniversary edition of Coded Matter(s), Sanneke Huisman of LIMA wrote a recap for us. For those of …
Programme: Talks / Performances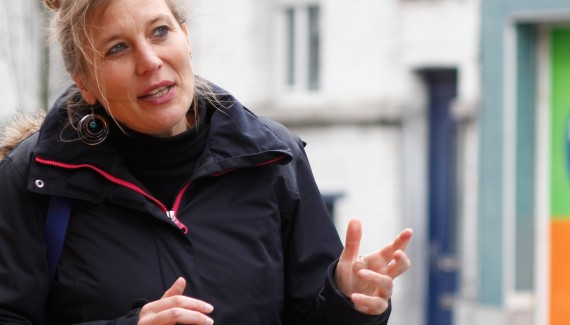 Talk
An Mertens (BE) is a core member of Constant, a Brussels-based artist-run organisation for art and media with a focus on free software, feminist methodologies and free culture.
Website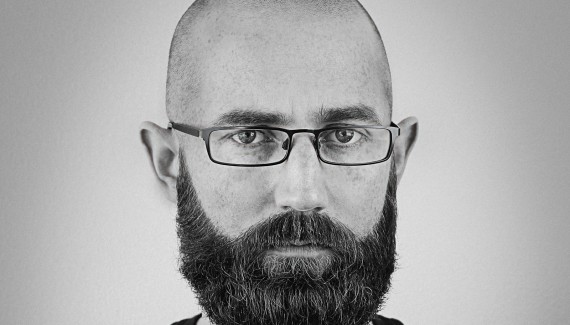 Talk
Sjef van Gaalen [NZ/NL] is founder of Structure & Narrative, a nomadic research lab focusing on the exploration of new domains and horizons, and the reshaping of the emerging narratives.
Website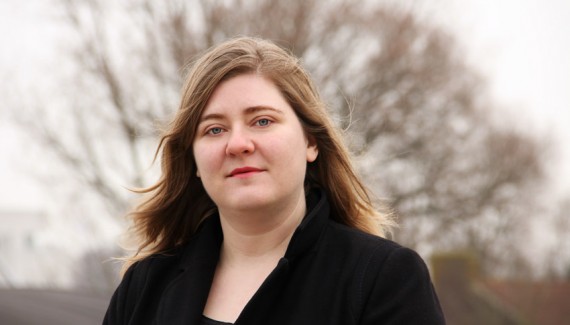 Moderator
Michelle Kasprzak is the resident moderator of FIBER's Coded Matter(s) event series. With her witty and insightful style of moderating, she has the remarkable skill to make complex issues accessible to a broad audience.
Website
Sources, Code & Knowledge
Partners

Creative Industries Fund NL
The Creative Industries Fund NL began operating on 1 January 2013. It operates within …
Website The Creators Project
The Creators Project is a global network dedicated to the celebration of creativity, arts …
Website

Flemish Arts Centre De Brakke Grond
The Flemish Arts Centre 'De Brakke Grond' offers the most significant developments, contemporary art …
Website