Photos of Michel Bauwens & The Promise of the Blockchain
One week ago we presented 'Michel Bauwens & The Promise of the Blockchain' together with and at Vlaams Cultuurhuis de Brakke Grond and it was a pretty intense ride! From the history of the database and ledger systems, to capitalist Silicon Valley platforms, peer-to-peer solutions and insights in the future of the blockchain. The event was part of De Brakke Grond's All Futures Memories and was the 12th edition of our Coded Matter(s) event series.
We would like to thank Michel Bauwens, Vinay Gupta, Primavera de Filippi and Jaromil for their vision and intense presentations. Michelle Kasprzak for hosting the event and all of you for immersing yourself into the world of the Blockchain. A full set of photos (by Sebastiaan ter Burg) from the event have been uploaded to our Facebook page as well as our Flickr account. Full video of all talks and an event video (by Tanja Busking) will be published online as soon as possible.
If you want more, or couldn't attend this edition of Coded Matter(s), we would like to invite you to our final edition (before summer) on Thursday, March 24. This night we present 'Compiled Landscapes – On art and technology in relation to 21st century landscapes'. More info on our website and through the Facebook event. We hope to see you all there!
Also, don't forget to subscribe to our newsletter to stay up to date on our upcoming events.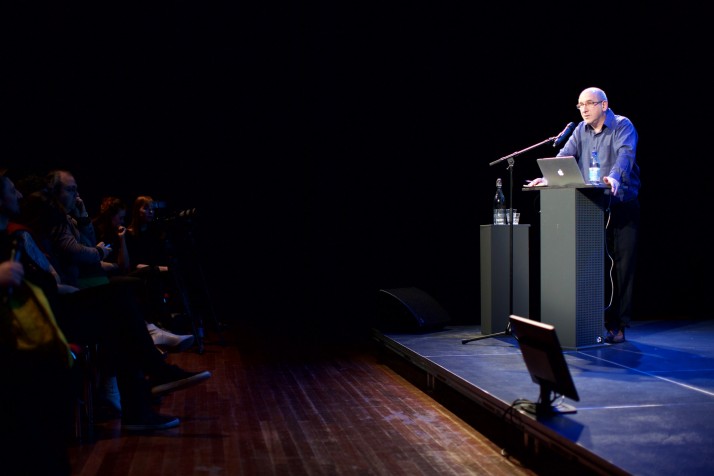 Michel Bauwens – Photo by Sebastiaan ter Burg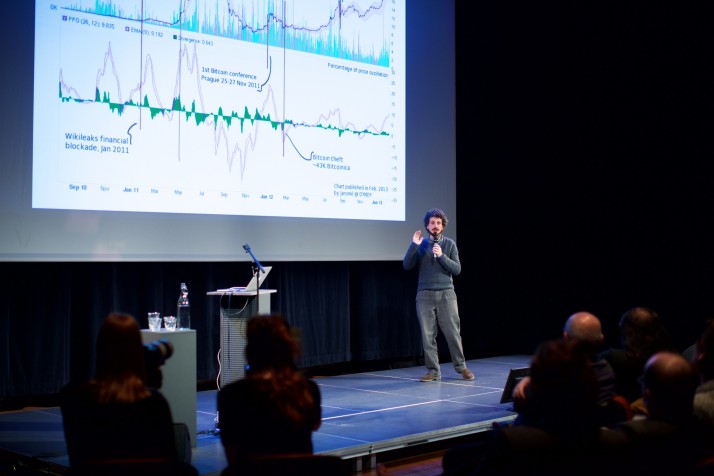 Jaromil – Photo by Sebastiaan ter Burg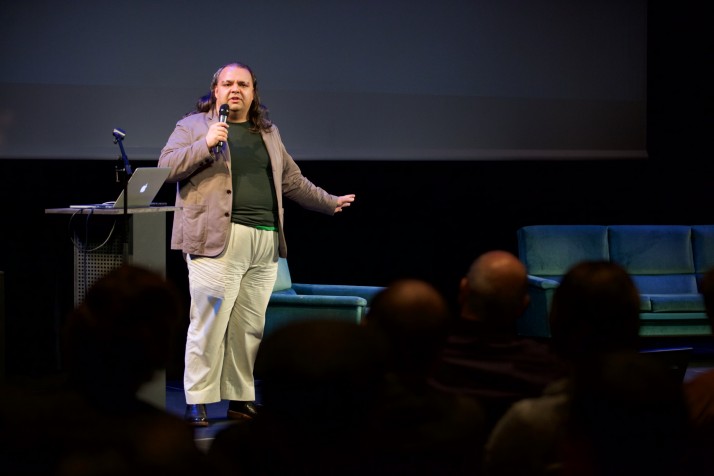 Vinay Gupta- Photo by Sebastiaan ter Burg