A visual recap of the 4DSOUND Spatial Sound Hack Lab at ADE
It has been a while since we've shared news about our Coded Matter(s) activities. After the summer we took a short break to prepare for new endeavours. Then August started with a sonic bang due to the invitation from 4DSOUND and Peter Kirn (Create Digital Music) to participate within the Spatial Sound Hack Lab during Amsterdam Dance Event.
All of you who attended our Coded Matter(s) edition 'Coding the Club' already know the 4DSOUND system and Peter Kirn. We're happy this event laid the foundation for our continued collaboration during ADE 2014. Embedded within a larger programme of masterclasses and performances at the Compagnietheater, the hack lab offered 25 creators with backgrounds in music production, sound art, performances and coding, the opportunity to explore the innovative 4DSOUND system.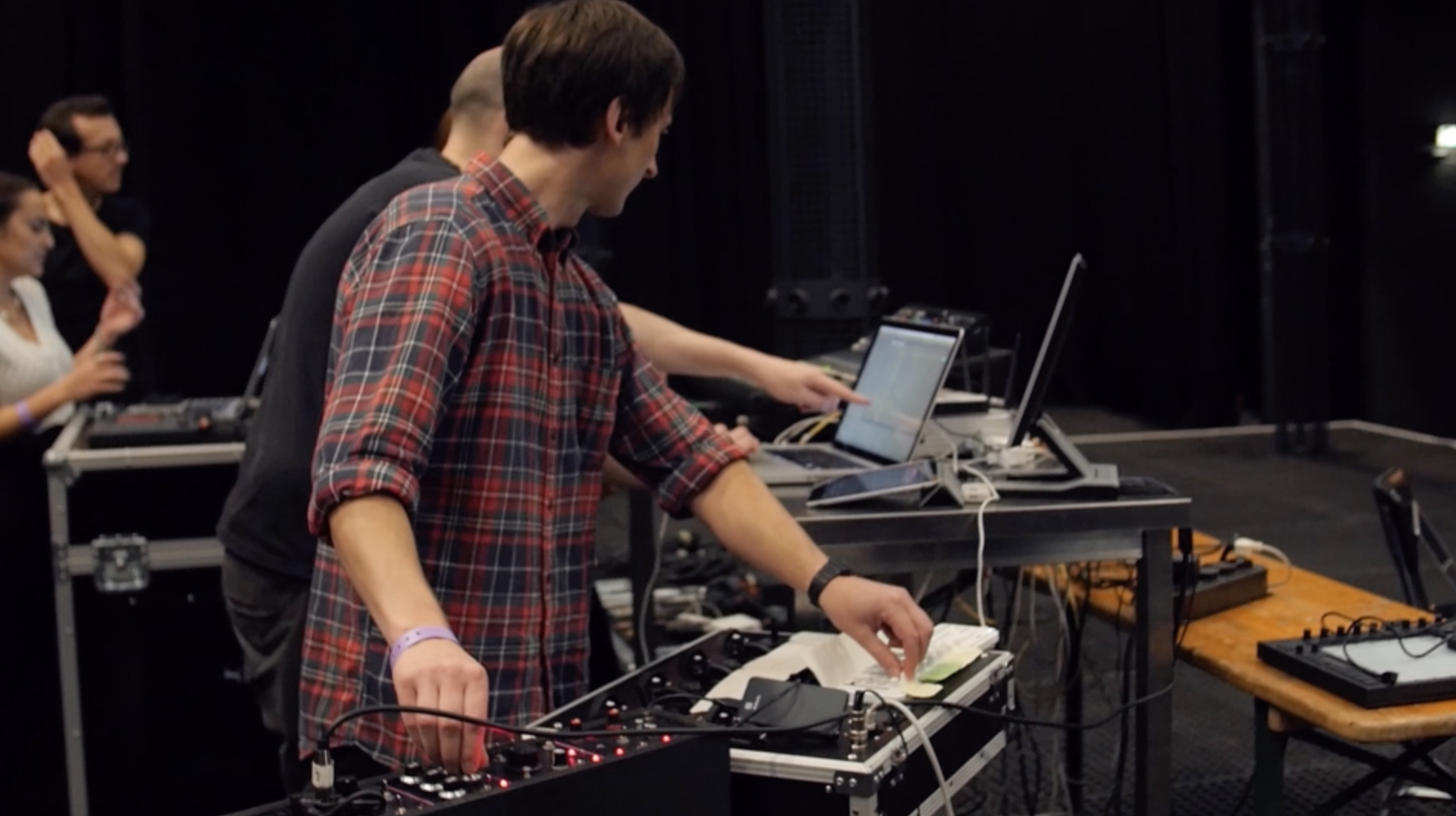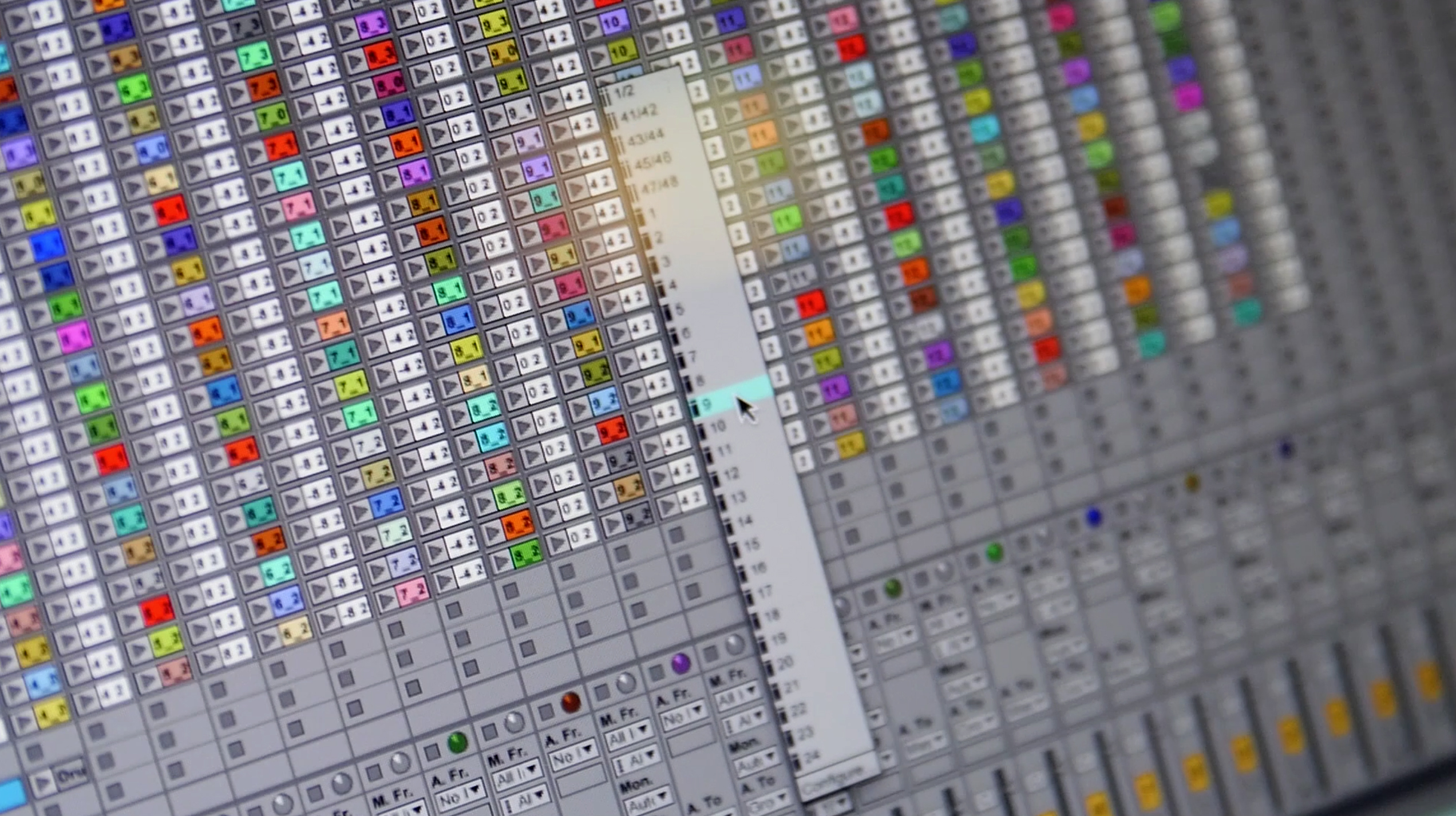 Several teams worked on spatial sound compositions and finally performed the outcomes before a live audience. Ableton and Liine (from the Lemur controllers) supported the project with their technology and knowledge and took part in the creative process themselves. FIBER was asked to document the testing, hacking, composing, playing and – in the end – the performances of this inspiring project.
Our video offers a peek into the pressure cooker sessions of these sonic creators from around the globe and the way they explored the system's capacities with the use of their own instruments; DIY controllers, modular synths and creative coding environments like Processing and Max. The purpose of the hacklab was to open up the 4DSOUND platform to different communities of sound creators and discover how they use the possibilities of spatial sound composition.
Now, grab your headphones, sit back and relive the Spatial Sound Hack Lab. Enjoy!
Many thanks to: 4DSOUND, Peter Kirn (Create Digital Music), Ableton and Liine for the opportunity to be part of this unique event. A very special thanks to all the participants for sharing their ideas, collaborating and being open to our questions in very time-stressed moments. Follow 4DSOUND on Facebook for updates on their programme.

Credits
Production: Jessica Dreu
Shoot & editing: Tanja Busking
Interviews: Dayna Casey